Foster Care Training Partners
You can contact our partner agencies to learn more about their resources and services by clicking on their Logos below.
Humboldt RFQ
CLPCCD and Humboldt County are seeking additional partners to support eligible Title IV-E training in Humboldt County. If you or your organization are interested in applying, please respond to the on-going
RFQ
.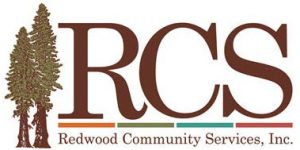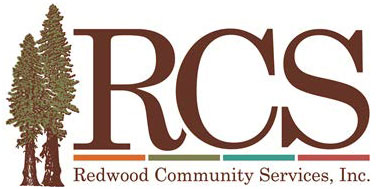 Redwood Community Services, Inc.
Redwood Community Services, Inc. (RCS) is a non‐profit, organization serving children and families in Mendocino, Lake and Sonoma Counties. Incorporated in October 1995, RCS began as a Foster Family Agency with a vision to grow and expand services to children and families in our communities. RCS has grown into a multi‐program "Family Service Agency". Our purpose is to provide placement, permanency, counseling and community service options for children through a family sensitive, child focused, strength based approach to care. Our goal is to strengthen families and empower our communities' most vulnerable children through programs and services that benefit in building a healthy and whole community…one child and one family at a time.