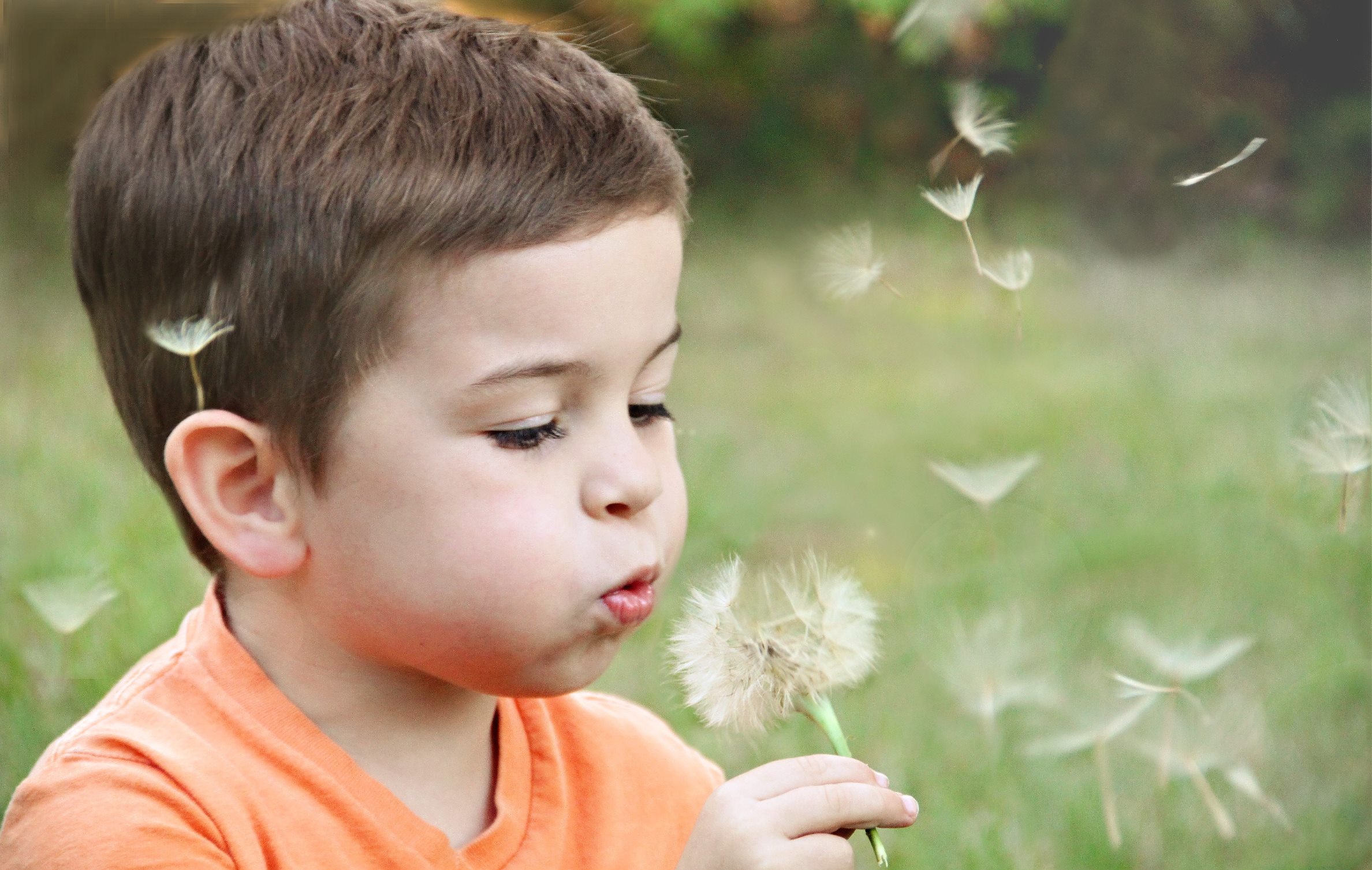 Welcome to the Calaveras County Foster Care Training Program, administered by the Contract Education Department of Chabot-Las Positas Community College District.
Vision Statement
: Overcoming barriers, nurturing change and improving lives
Mission Statement
: Dedicated to engaging and strengthening the community
The County of Calaveras is situated in Northern California in the Gold Country and High Sierra Regions. It is a rugged and geographically complex area with a very diverse population. Because of this complex geography providing services to youth and resource families poses unique challenges. In 2021, Chabot-Las Positas Community College District began administering Title IV-E training services to assist caregivers and providers serving Calaveras County foster youth to effectively support the needs of the children and families served by Calaveras County Child Welfare Services (CWS) and the broader System of Care.
Currently the County of Calaveras Child Welfare Services is using Title IV-E funds to focus on Resiliency Training, Trauma Informed Care and High Fidelity Wraparound, FFPSA Training Implementation support, and System of Care training.