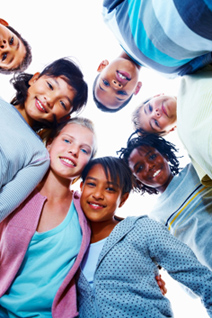 About The Program
The Foster Care Training Program, funded through a Title IV-E grant, provides training to increase the skills and capacity of those who work directly with foster and adoptive care children. Courses range from child and adult CPR/first aid to caring for children who have been physically abused to understanding child and adolescent needs and strengths.
The Economic Development & Contract Education department at Chabot-Las Positas Community College District oversees and administers the program. Training is provided by foster family agencies, group home providers and social service agency departments that serve foster and adoptive care children, at no cost to the participant.
For more information about the Foster Care Training Program and Title IV-E, use our Contact Form or call (925) 416-5131.