Foster Care Training Partners
You can contact our partner agencies to learn more about their resources and services by clicking on their Logos below.

First 5 Lake County
The First 5 Lake Commission consists of nine members who collectively value inclusive collaboration, efficacy & accountability, meaningful partnerships, integrity, sustainability, positivity, equity, and a child and family focus. First 5 Lake promotes the early health, learning and family support for children from the prenatal stage through five years of age through its investments, advocacy and collaborative efforts in the community.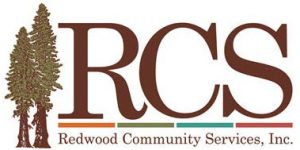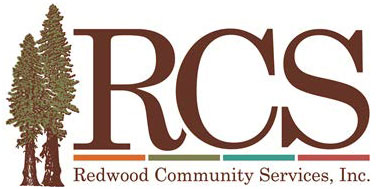 Redwood Community Services, Inc.
Redwood Community Services, Inc. (RCS) is a non‐profit, organization serving children and families in Mendocino, Lake and Sonoma Counties. Incorporated in October 1995, RCS began as a Foster Family Agency with a vision to grow and expand services to children and families in our communities. RCS has grown into a multi‐program "Family Service Agency". Our purpose is to provide placement, permanency, counseling and community service options for children through a family sensitive, child focused, strength based approach to care. Our goal is to strengthen families and empower our communities' most vulnerable children through programs and services that benefit in building a healthy and whole community…one child and one family at a time.