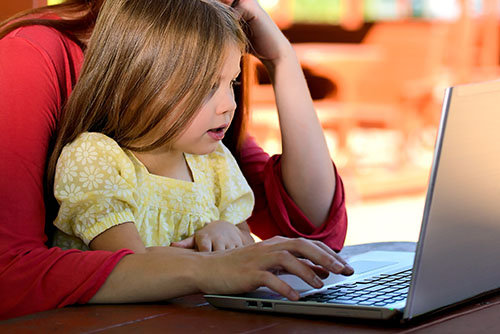 Distance Learning Foster Care Training Course Calendar
In response to the COVID-19 pandemic and the guidance of health experts to follow social distancing protocols, all classes are currently being offered via distance learning. We will continue to monitor the recommendations of local and state authorities and healthcare experts and remain committed to ensuring the safety and health of training participants and instructors.
Courses are sorted by Month. To change the month view, click on the arrows on either side of the month at the top of the calendar. To register for a course, click on the title of the course you are interested in, then click on the Register button and either submit the registration form or register on the sponsoring agency's website or event link (i.e. Eventbrite).